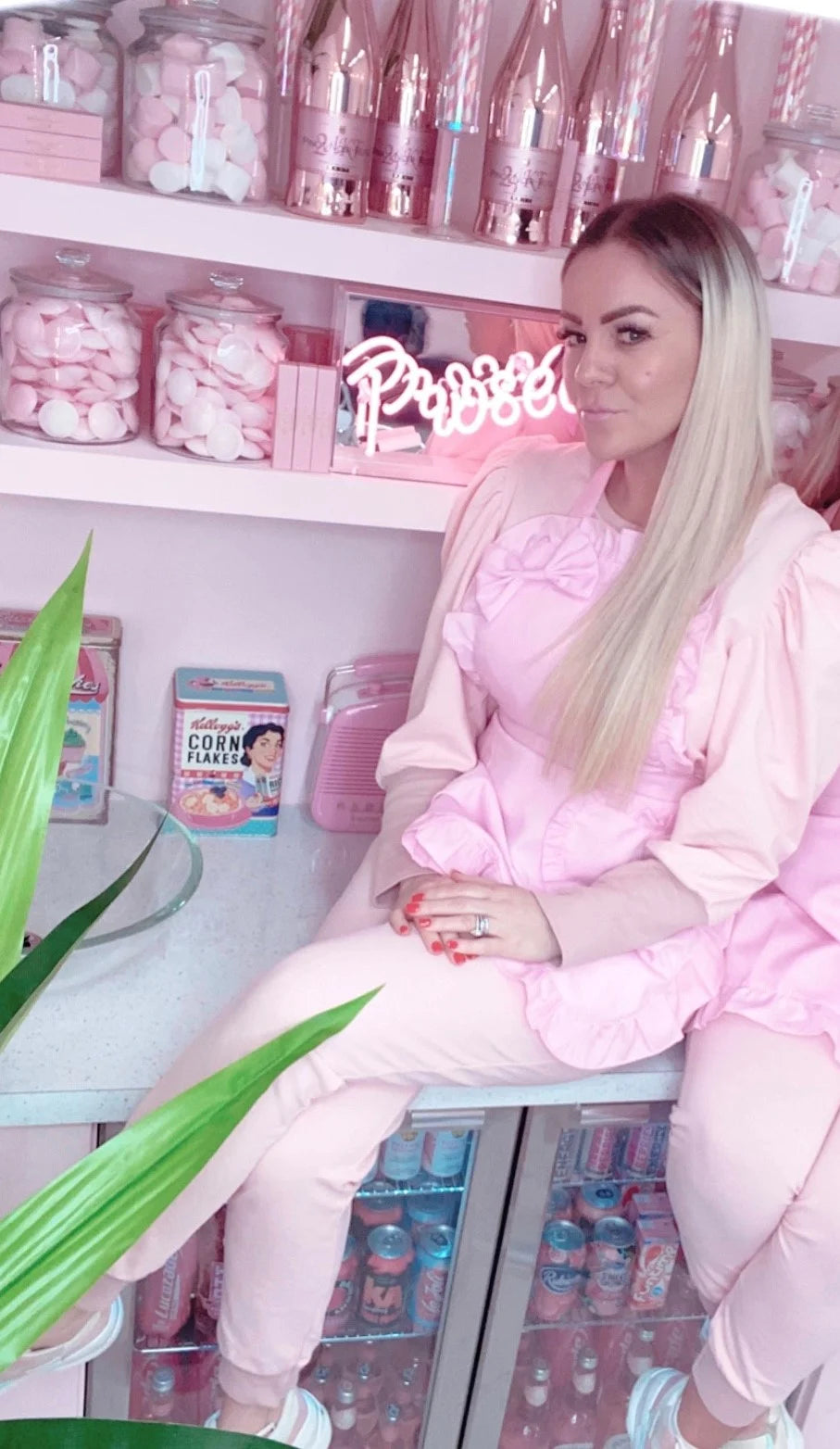 How it all began
The Secret Brow Club is the Brainchild of Owner and Creator Chelise Howells. Noticing a Huge Gap in the Market for a dedicated Brow Bar & Training Academy in the West Midlands Area, Chelise who has over 6 years experience in the brow industry set to work on creating a perfectly pink palace to house all of her Brow Treatments and Training Courses.
Beginning her brow career to work alongside her 3 small children, Chelise's work space was a small log cabin set up in the back garden of her home, However after becoming increasingly busy and soon requiring the need for expansion she further progressed her skills into teaching and is now a well established business & training academy in the heart of the city.
Chelise's work ethos is that NO day should ever feel like a work day & we can understand how easy that would be in the beautiful surroundings that she has independently created. The Secret Brow Club and its expanding team are proud to offer the highest quality, most unique Brow Treatments on the market today and strives for perfection in everything that they do.